Mobile Dental Hygiene Service
RDHAP - Registered Dental Hygienist in Alternative Practice
Cleaning With Love is a mobile dental hygiene service that specialize in services for individuals who require special attention and care. I welcome those that are disabled, elderly, special needs, home-bound and provide services for youth of all ages. Cleaning With Love has 15 years of mobile dental experience including all the essential equipment for an exhilarating teeth cleaning. I am proud to provide customer service that allows patients to feel relaxed in the comfort of their own home. This is the utmost importance, and I am confident that you will find the practice to be a soothing experience. I have over 20 years of dental hygiene experience and have trained to assist, educate, share my knowledge, and give the highest quality of dental care to prevent gum disease and tooth decay. Cleaning With Love mission is to remove tartar or calculus, the buildup of plaque and calcium on your teeth, and educate my patients on how to practice and maintain an overall healthy mouth.
Melody Jackson is the dental hygienist for Cleaning With Love service, and I enjoy giving my patients something to smile about.
If you have questions please feel free to call or email me with your thoughts or needs.
Please schedule an appointment today.
For Your Safety Reasons: 
Please advise the RDHAP, if you have any medical condition that may be of concern, or if you are taking any medication, or require medication prior to any dental services:
Any X-Ray (if applicable)
A list of medications that you are currently taking
Any and all medical or dental insurance forms
I AM ABLE TO REACH OUT TO:
PRIVATE HOMES
RETIREMENT HOMES
ASSISTED LIVING FACILITIES
ADULT DAY CARE FACILITIES
SKILLED NURSING FACILITIES
BOARD AND CARE FACILITIES
HOMEBOUND CARE
SENIOR CARE HOMES
HOSPITALS
PUBLIC HEALTH AGENCIES/ HEALTH CLINICS
SCHOOLS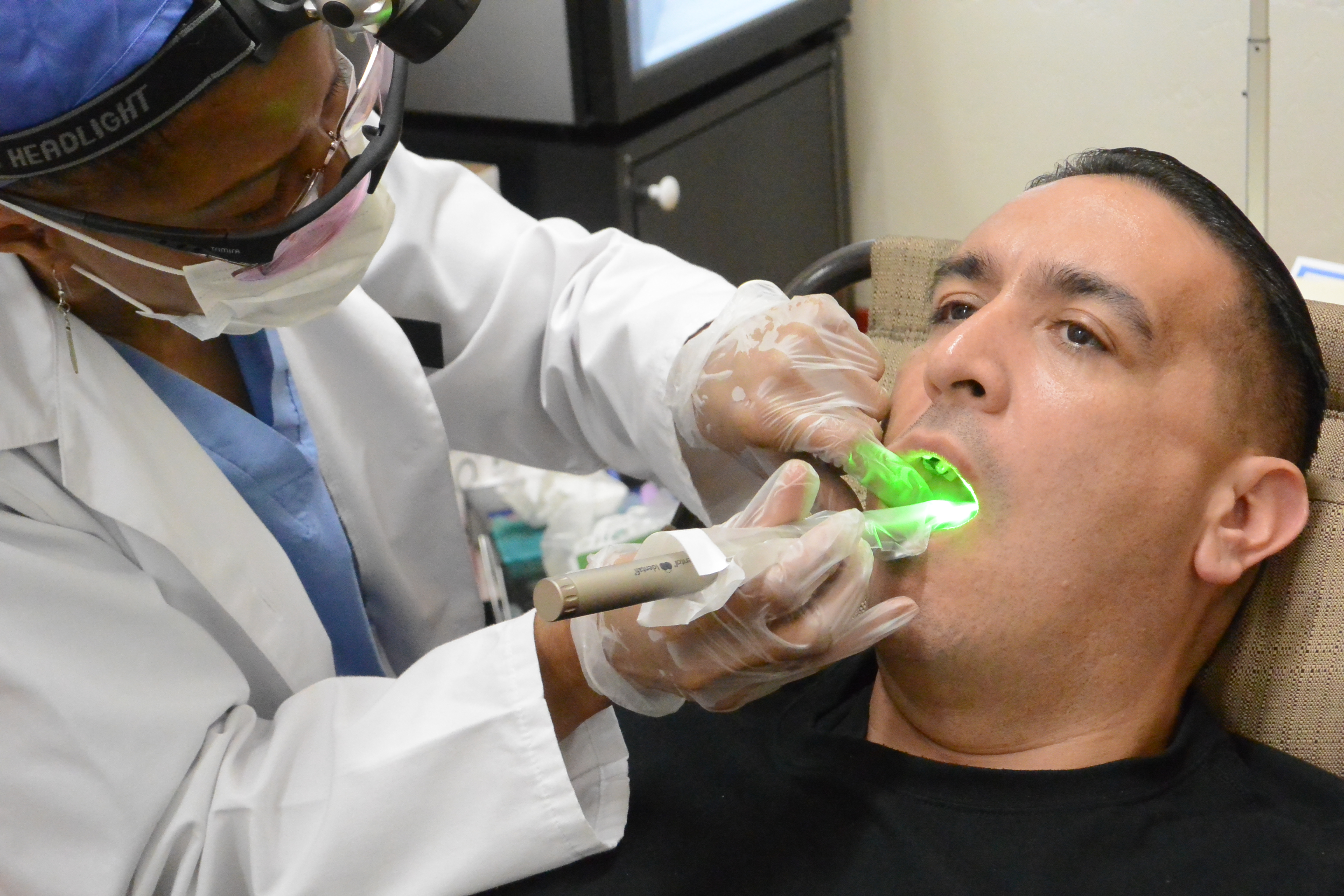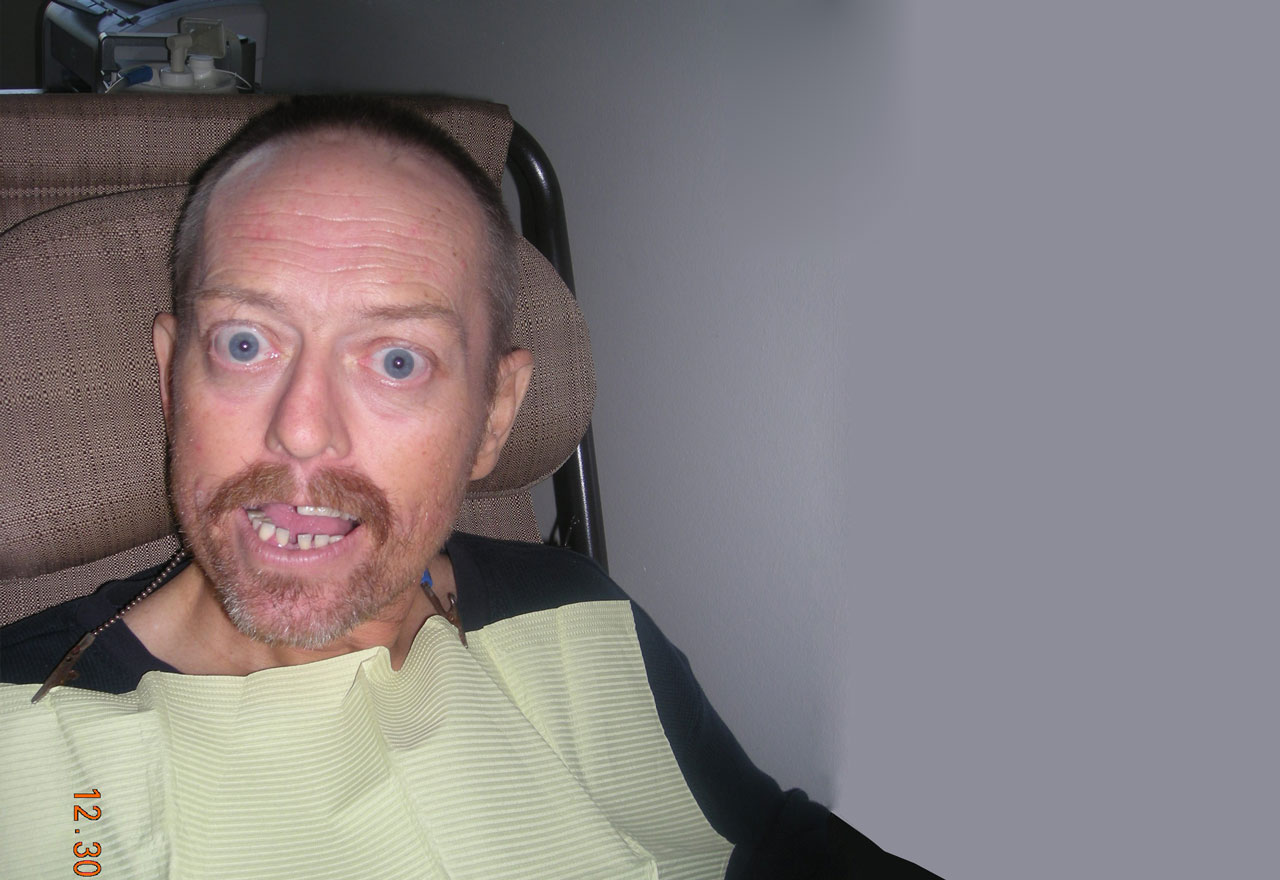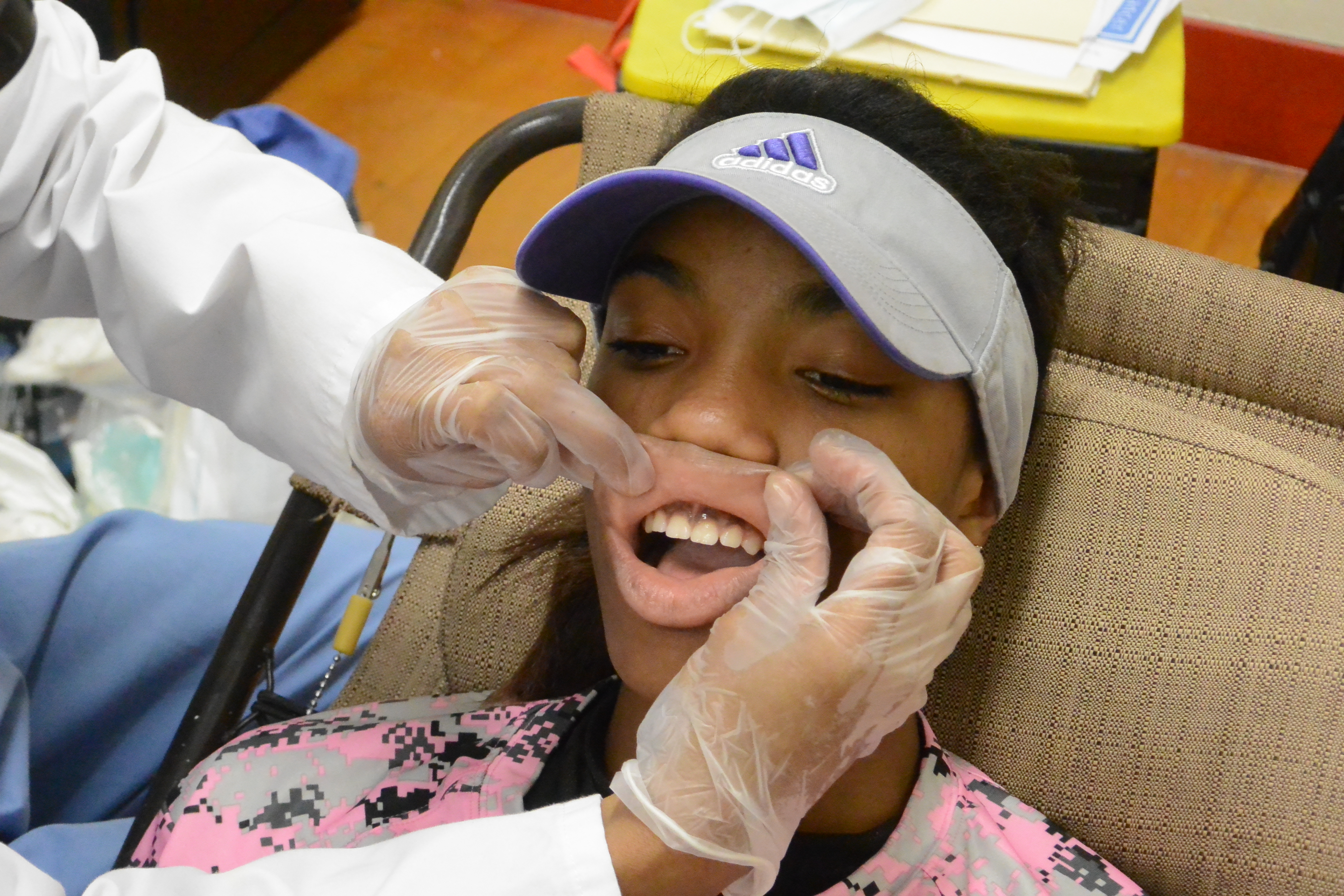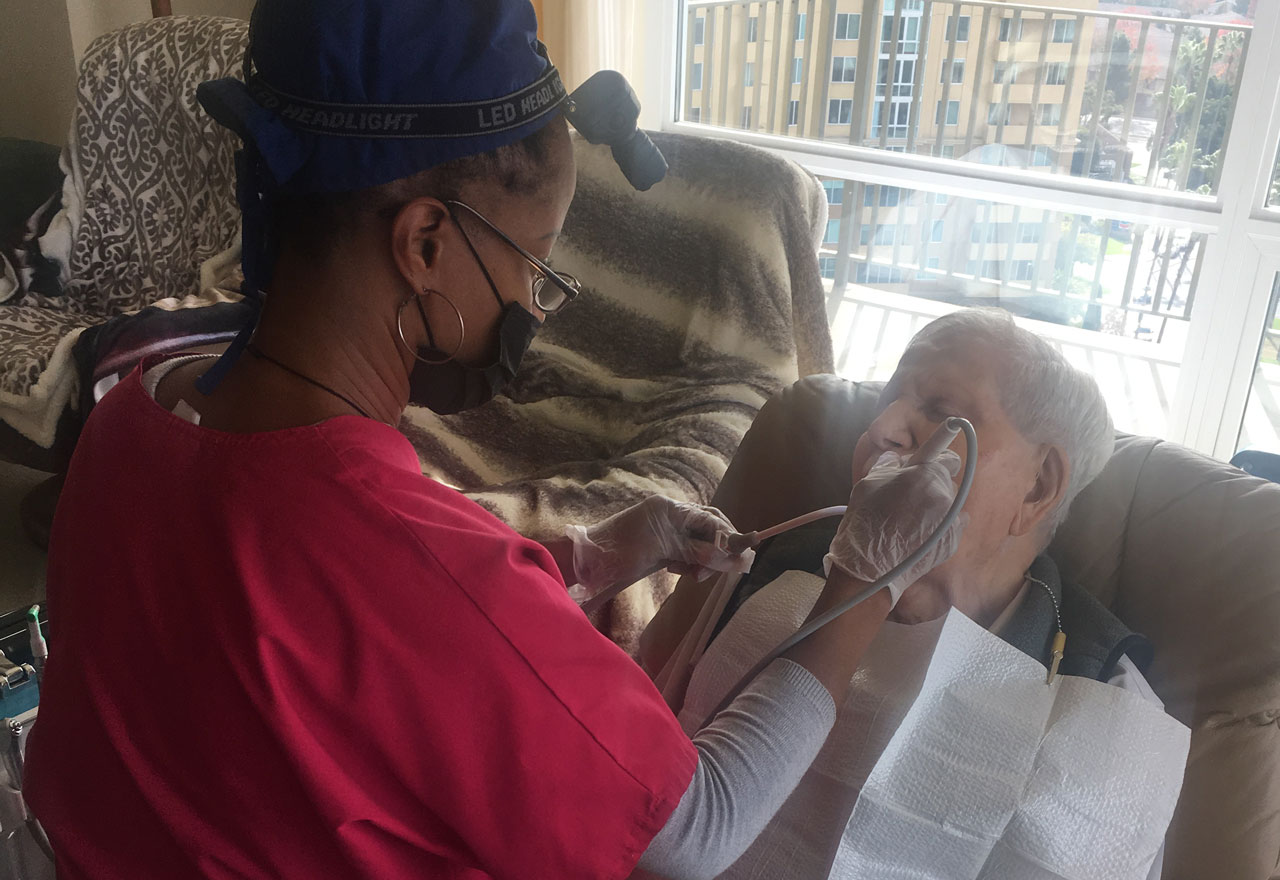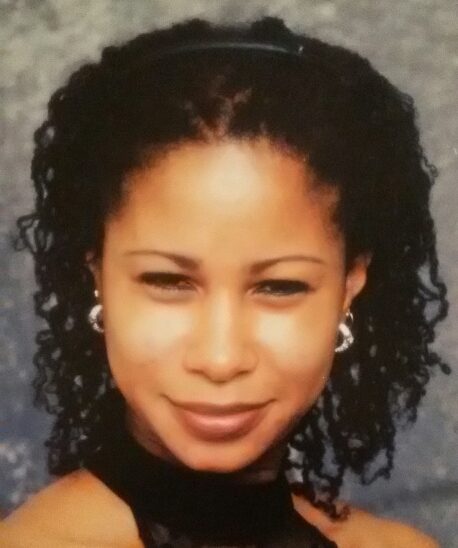 Qualifications:
Dental Hygiene Service – RDHAP – BSDH – RDH
Melody Jackson is an RDHAP- Registered Dental Hygienist in Alternative Practice. That has undergone further training and received an additional California State License that allows her to have her own independent business. RDHAP license has allow her to work in settings other than dental offices, and no supervision is required. Why? Because she is an independent practitioner. In her practice she uses professional dental equipment to treat patients in the comfort of their own home. This eliminates the need for costly and difficult transportation arrangement. The RDHAP primarily work with the under-served population deemed by the State California a Dental Health professional shortage area.
In-services training and educational sessions are available for LVN's and CNA's at Board and Care Facilities, and Skilled Nursing Facilities.
Melody Jackson is trained in accordance with HIPPA, Infection Control, and OSHA Guidelines.
Certified in CPR, Infection Control, and OSHA Regulations… 
Cleaning with Love is a Mobile Dental Hygiene Service, that travels to you….
Please check for the website of Department of Consumers Affairs – Dental Hygiene Committee of California for license verification: www.dca.ca.gov    CA  License # 194
For Further Information…..